BUILDING CUSTOM HOMES SINCE 1992

Serving Trinity, Lovelady, Huntsville, Madisonville, Livingston, & Surrounding Areas.
Pr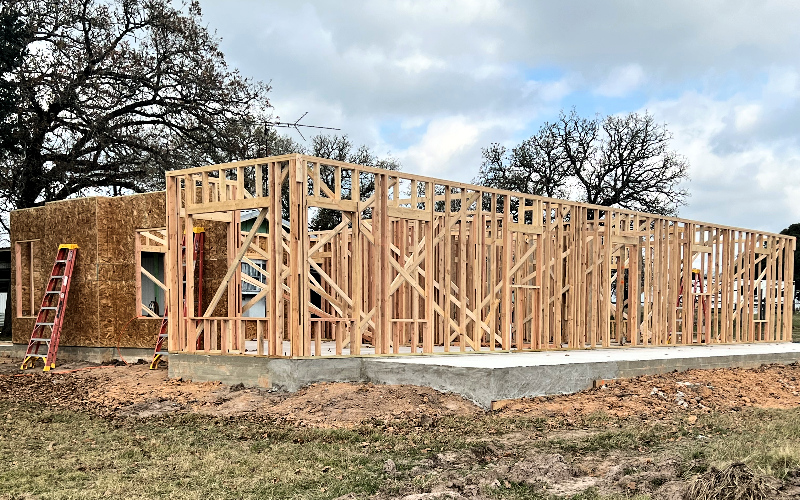 CUSTOM HOMES
If you're thinking about building your dream home, then look no further. We are ready to take on your project, from the ground up. Let's turn your dream into a reality.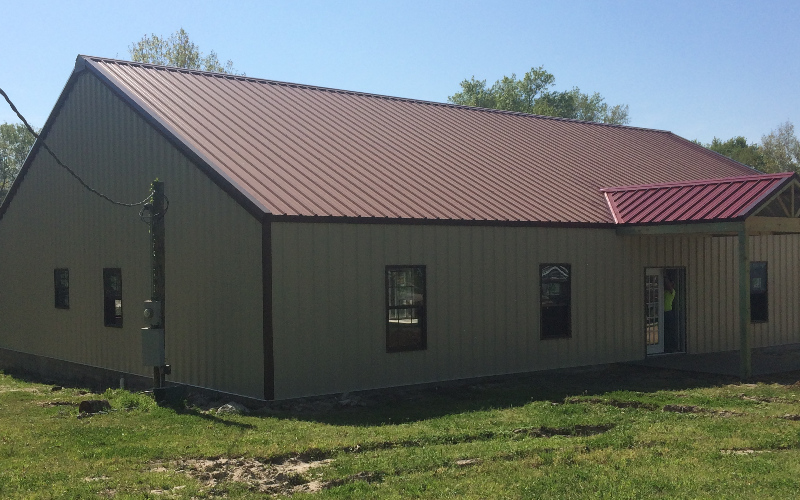 BARNDOMINIUMS & METAL BUILDINGS
Are you interested in a versatile, low-maintenance, and durable home? Our barndominium homes are comfortable, stylish and affordable.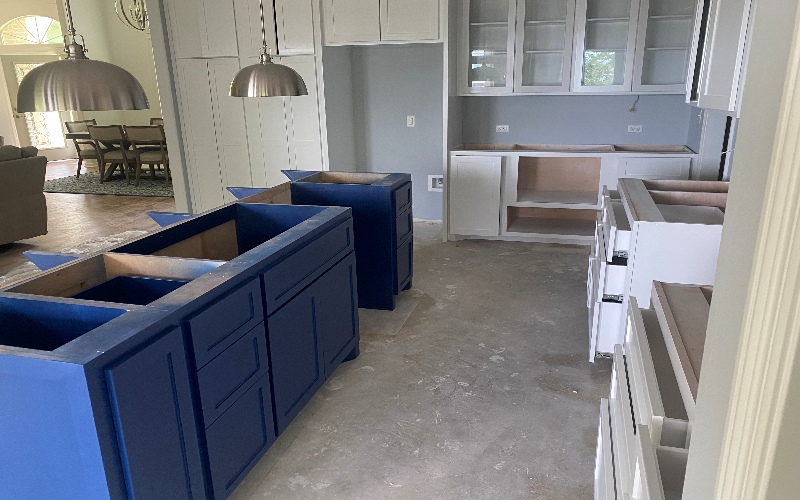 REMODELING
We specialize in renovations and remodeling. No matter how big the job, if you're looking to update your kitchen, bathroom, and any other living space, or need to add more space for your growing family, we're the team for you.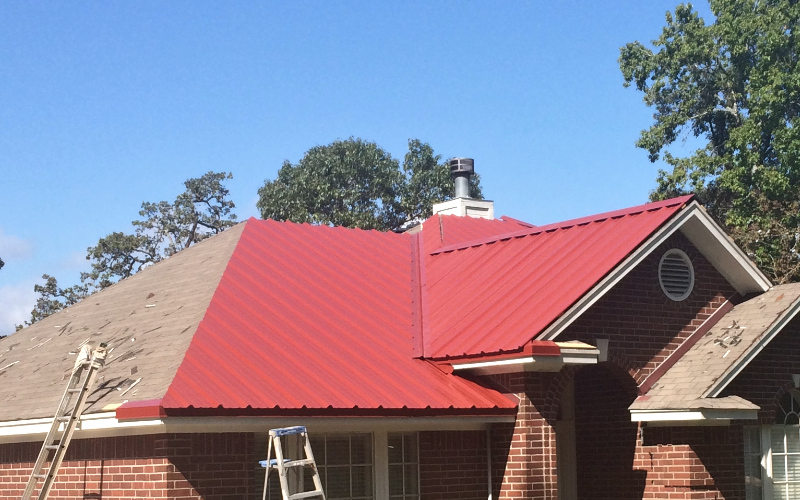 ROOFING
Whether you need roofing repairs or a new roof, we know what it takes to install a quality roof that will last for years to come.
Quality work at an affordable price with a builder you can trust!
Hester Construction has been building affordable, high quality, custom homes for more than 30 years! We take pride in our work are committed to exceeding expectations. Give us a call today and let's get started turning your dream into a reality.